Date
Event Date
06/18/2019 - 19:00
-
06/18/2019 - 23:55
Asia/Bangkok
Connecting locals and internationals in Bangkok.
: : : : : What is Mundo Lingo? : : : : :
It's where you meet new people and practice languages in any of our worldwide locations. In Bangkok we´re a group of around 100 people from many different countries. Everyone is friendly and very welcoming to people who are new in the city.
How do I meet new People?
It's easy, we give you little flag stickers to represent your languages. Arrange them on your chest from native at the top to weakest at the bottom. Everyone is welcome wherever they're from. Don't speak a second language? no worries, just help others with your native language.
: : : : : The Bar : : : : :
We meet at Changwon Express at Flow House bar. Reception is 7 to 9pm. When you arrive just look for the table with the flags and tell us what languages you speak and we'll get you started. : : : : : The Reception 7 - 9pm : : : : :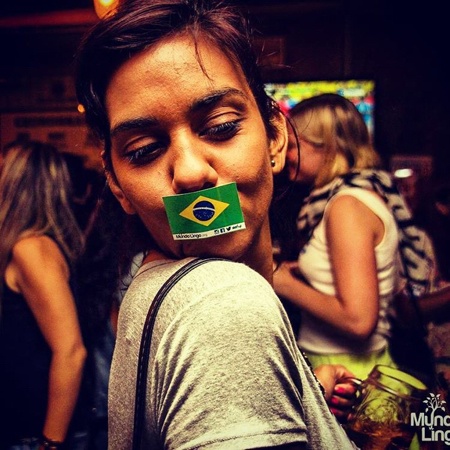 Location
Address
Changwon Express at Flow House A-Square, 120/1 Sukhumvit 26, Klongton
10110 Bangkok
Thailand